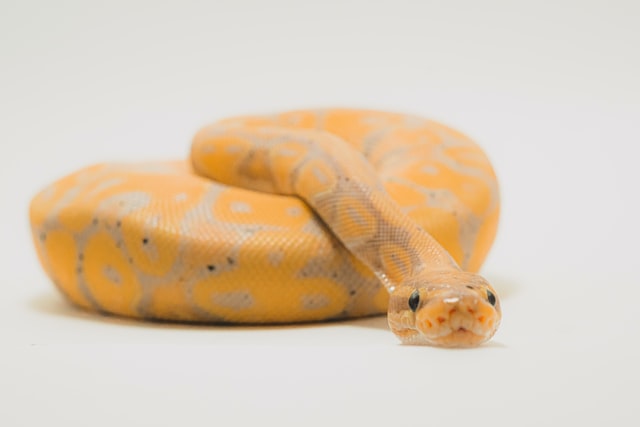 So I was reviewing a package and I my R installation couldn't find the python version I was looking for. But I was sure it was there. I am using pyenv and apperantly I needed to reinstall something.
This is the error you'll see:
reticulate::py_config()
Error: Python shared library not found, Python bindings not loaded.
Use reticulate::install_miniconda() if you'd like to install a Miniconda Python environment.

My circumstances:
Macbook Catalina 10.15.7 brew installed pyenv. I had already set another env variable for reticulate. It should be able to find the python version, but it couldn't work with it.
Sys.setenv(RETICULATE_PYTHON="/Users/YOURNAME/.pyenv/versions/NAMEOFVIRTUALENV/bin/python")
What is going on?
Python does not by default create a shared library. I am a bit vague on the details but it has something to do with the compilation options of c code underneath python. It seems if you do not set this flag the cython is compiled in a different way and cannot be used by a different program (like reticulate).
Install your python version with pyenv in the following way: (in this case I'm using pyenv and with python 3.7.4 )
env PYTHON_CONFIGURE_OPTS="--enable-shared" pyenv install 3.7.4

This sets an environmental variable called PYTHON_CONFIGURE_OPTS and than installs this python version (Again if it was already there)
Now a call to py_config reticulate::py_config() returns information about the version of python, and numpy is displayed.
Photo by Timothy Dykes on Unsplash